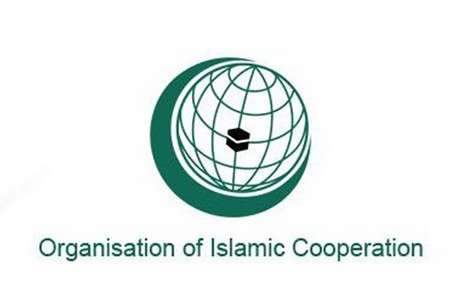 OIC Strongly Condemns Renewed Terrorist Attacks in Afghanistan
24/03/2019- The Organization of Islamic Cooperation (OIC) strongly condemns the twin bombing that took place on Saturday, 23 March 2019, at an agricultural exhibition in Afghanistan's southern Helmand province and killed at least four civilians, including a senior government official, and wounded more than 30 farmers and their families, according to Ministry of Interior officials.
The OIC Secretary General Dr. Yousef Al Othaimeen stated that the renewed surge in violence and terror in Afghanistan is totally unacceptable and that the international community needs to exert influence to put an end to it.
The Secretary General underlined that it is high time for Afghan political leaders and forces to take resolute steps in line with the peoples' desire to achieve lasting political settlement, which is imperative for security, stability and prosperity of the region.
Al-Othaimeen conveyed his sincere condolences and sympathies to the Government and people of Afghanistan for all those who have fallen victim to acts of violent extremism and terrorism.
Source: https://www.oic-oci.org/topic/?t_id=20746&t_ref=11763&lan=en